Custom Closets and  Cabinetry
We can also design Custom Closets and build your dream custom closet in either wood or melamine covered MDF or particleboard creating specific organizational tools to neatly house all of your clothing and accessories.
In terms of home design, there's nothing more sought after than custom closet cabinets. Where off-the-shelf cabinets from your local home improvement center are basically limited to just a few options, cabinets from J&J can come in a wide array of designs. Since our cabinets are built to order, you get to choose the look of your cabinets from the ground up. Custom cabinets can prove to be an excellent resale value, potentially giving you a dollar per dollar or more return on your investment.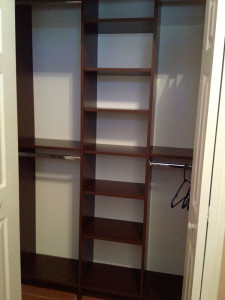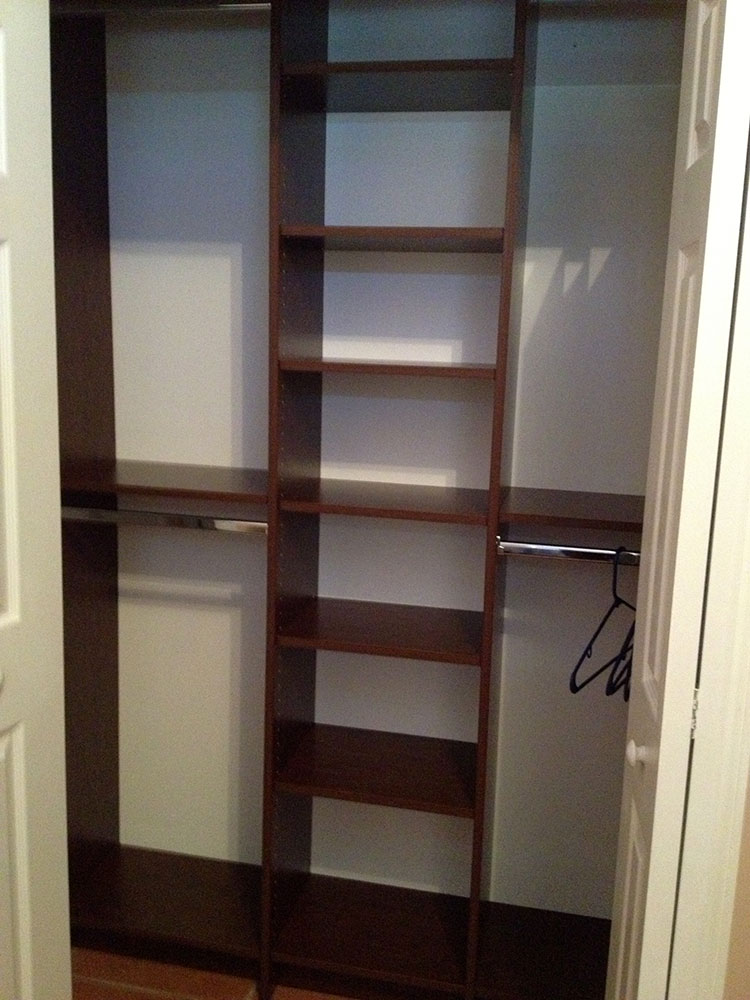 No matter what room or space you have in mind, J&J cabinets will provide a storage solution to suit your needs. All our custom closet cabinets are built to fit the measurements of your room to within a fraction of an inch. Because of this, there won't be any gaps that will need fillers.
You'll get your closet cabinets specifically created for your designated area that provide convenient storage and easy access when you work with a J&J cabinet service.
If you have odd-shaped architectural details and other creative ideas, the cabinets can be built to fit the space, something that would be impossible with any off-the-shelf cabinets. J&J Custom cabinets can also be the ideal solution for your small bedrooms, since they can be built to take advantage of every bit of usable space. Morphy beds are a great way to decoratively save space in a small bedroom.
Amazing, Custom Cabinets
From contemporary to traditional, J&J Cabinets of Miami, FL will design and create custom wood cabinets and more.
We specialize in upscale, style-centered looks for kitchens, baths, garages, offices, bedrooms, and closets.
No matter what your style is, we will help you create the home you have always wanted.
Our Services:
Kitchen Cabinets
Bathroom Cabinets
Cabinet Resurfacing
Entertainment Cabinets
Counter Tops
Commercial Cabinets
Cabinet Hardware
Garage Cabinets
Looking for New Cabinets? Call Us
Our commitment to deliver the exact item that the client wants stands above the rest. We want every detail, no matter how small, exactly as you imagined it.
"IF YOU CAN DREAM IT, WE CAN BUILD IT."